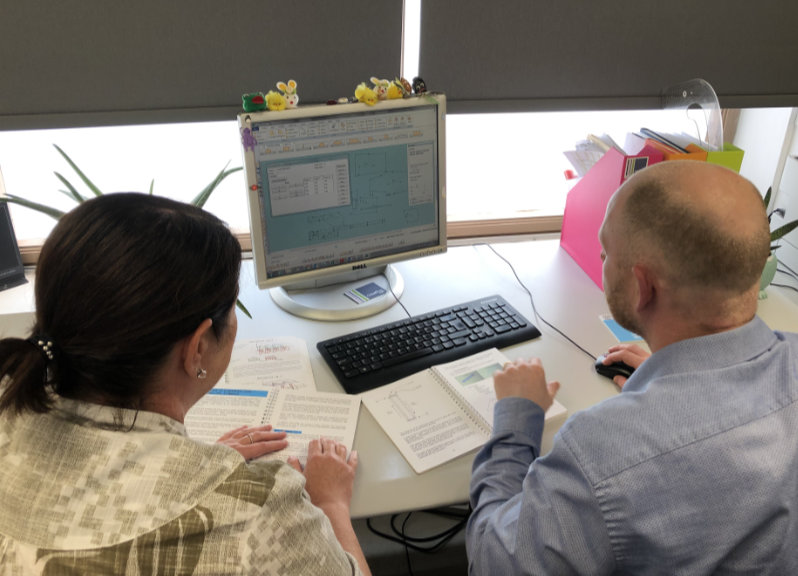 Gerber & Adobe Illustrator CAD/CAM Support & Training
For students and graduates looking for private Gerber Accumark or Adobe Illustrator CAD CAM tutoring, we are able to offer training tailored to your specific needs to enhance your skills and expertise ready for industry. Whether it be basic CAD CAM skills or a more personal experience related to a particular project, we can support and mentor you through the process.
We provide 1 day introductory CAD CAM training sessions for beginners or for more intermediary/ advanced levels we can tailor hours to suit your needs, please contact us to discuss your requirements.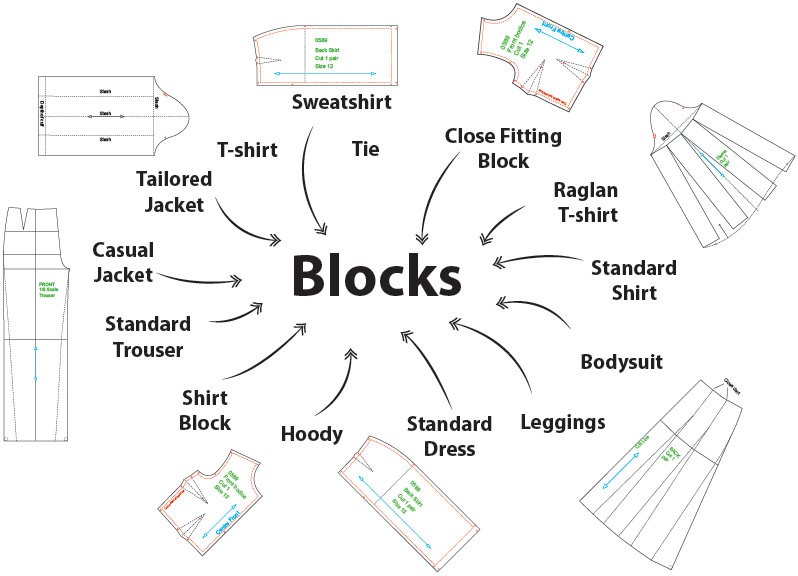 All our blocks are to industry standard and are based on our interpretation of standard sizes. With years of experience within the clothing industry we are confident that our sizing is fit for purpose, however if you have specific measurements you would like us to work to we are also able to offer a bespoke service for your company, please contact us for more information.
Basic blocks are available in Mens, Womens and Childrenswear and can be supplied in both paper and card. Blocks can be sold individually or as discounted multi-buy sets. For more information on blocks available or to request a sample of our paper/card please contact us.