Specialist Soft Armour Solutions and EOD Suits
Creative hubb welcome challenging projects and niche product areas. We have been the principal design team leading the design and development of the 3020 and 4020 range of Elite Bomb Disposal (EOD) Suits, these products are engineered using ballistic resistant fabrics to provide enhanced flexibility, advanced protection and ensure the highest levels of survivability. Working in accordance to various key military blast requirements and extensively blast tested against NIJ 01 17.01 Public Safety Bomb Suit Standard we were able to develop products with a lightweight ergonomic construction which incorporated a cutting edge patented quick release system.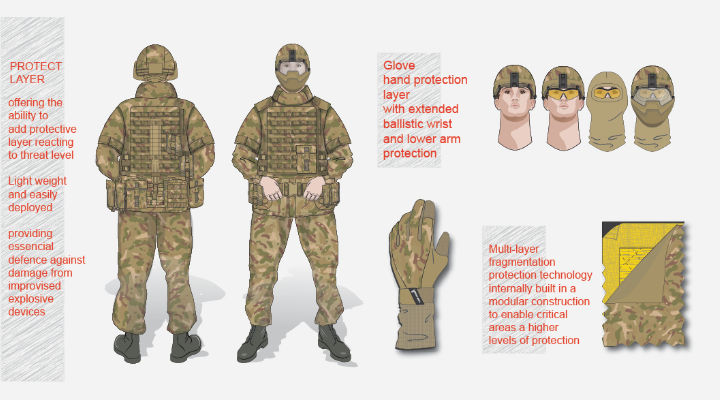 Soft Body Armour Solutions
We are specialists in the design and development of Personal Protection product ranges from military, police and emergency service body armour and plate carrier systems to protective covers and ballistic blankets, designing from concept through to end use. We are able to support you through the whole process from tendering for projects to production methods and manufacturing instructions.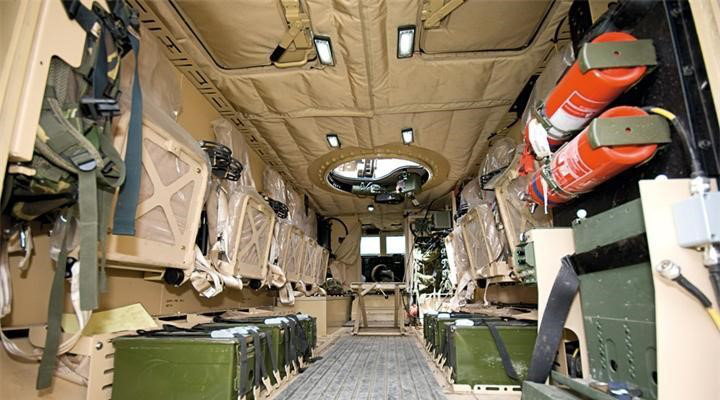 Vehicle Soft Armour Solutions
We have extensive knowledge and experience with technical textiles and composite materials for the automotive and vehicular industries. Specialising in the design and integration of textile parts, such as seating, stowage, armoured panels, roof liners and covers. Working in collaboration with technical engineers, the team have a background integral to the design and build of over 1000 military vehicle platforms, including Mastiff, Ridgeback, Wolfhound, Buffalo and Man Truck.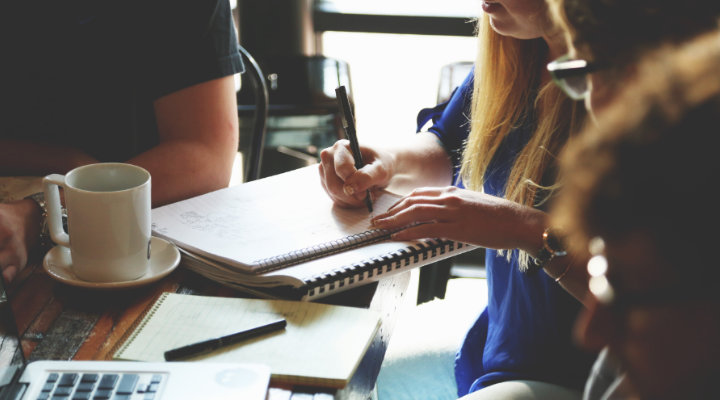 We understand that not every project is quick turn-around and that some require long term support through Design Development stages, we can accommodate both one off projects or contractual agreements over a period of time.
To discuss your requirements or to arrange a visit to our studio, please book an appointment with one of our team. Simply call us on: 024 7767 2728. Alternatively you can email your exact requirements, ideas or requests to info@creativehubb.co.uk and we will get back to you with a free no- obligation quote tailored to your specific needs.