Services to capture your imagination...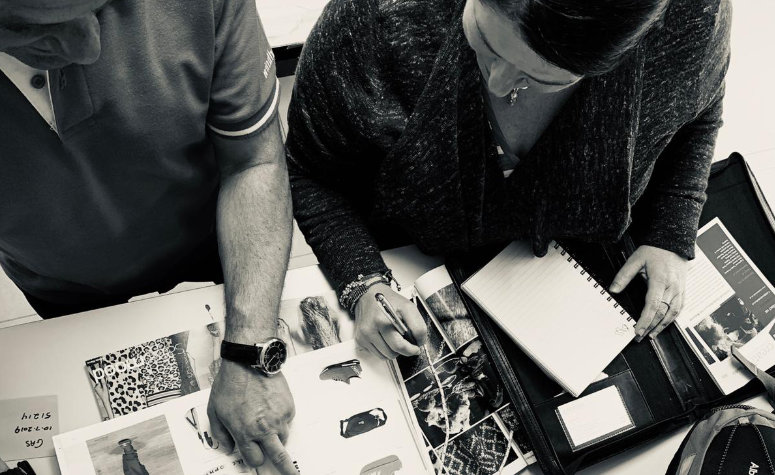 Create new, innovative products for your business, we can help you generate and evaluate ideas, develop and test, analyse outcomes and keep commercialisation at the forefront. From modifying existing products to adapting to new, niche or emerging markets, we can make your ideas a reality.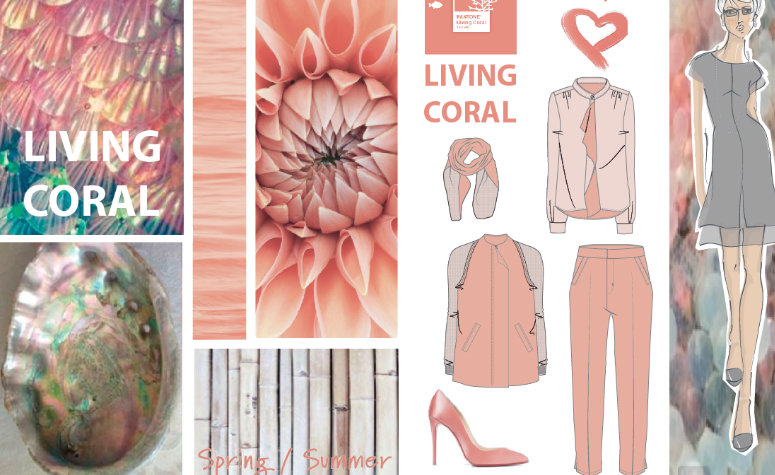 Design Illustration, Technical & Fashion Layout
We offer, guidance in latest design and trend stories suited to your business. We can take your original concept right through to final design using fashion illustration to convert your ideas into reality. Concepts are presented on boards or in a presentation format using industry lead software. Detailed working drawings are created from photographs, products or designs. Layouts and graphics can be developed for branding and designing of leaflets, business cards, brochures. We also offer a logo and placement print design service.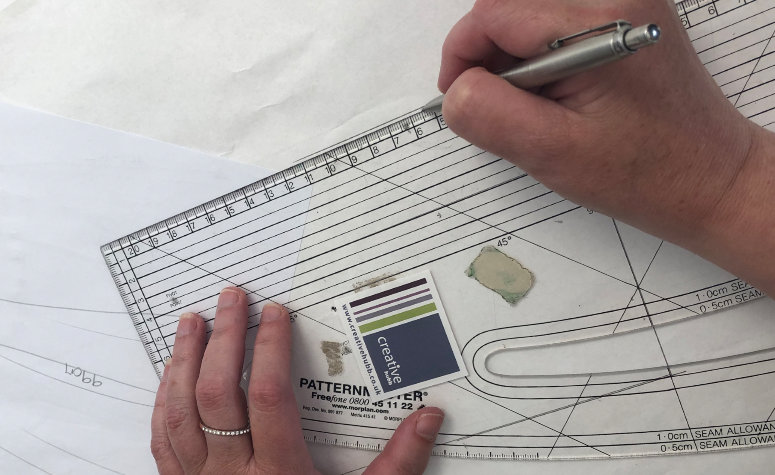 First Patterns & Amendments
Prototype pattern templates can be produced from garments/products, photos or sketches for all areas of the textile industry, with hard copies or digital files supplied. We also offer a pattern alteration service to achieve your final design and fit.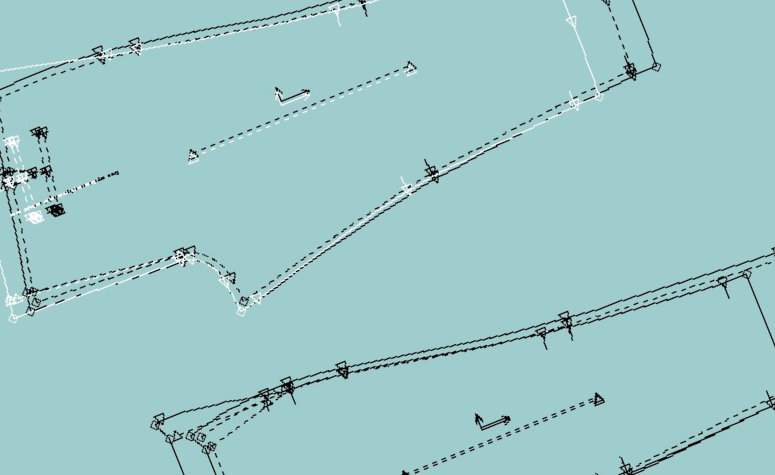 Special Measures & Plus Sizing
Bespoke sizes of your current ranges catered for and provided in your chosen media.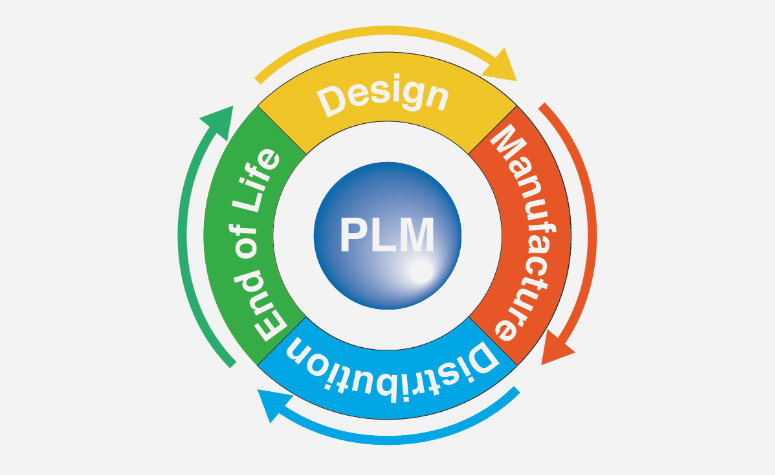 PLM-Product Lifecycle Management
We are proficient in using these packages to track and gain information on your current styles and liaise with other technical staff to overcome any issues.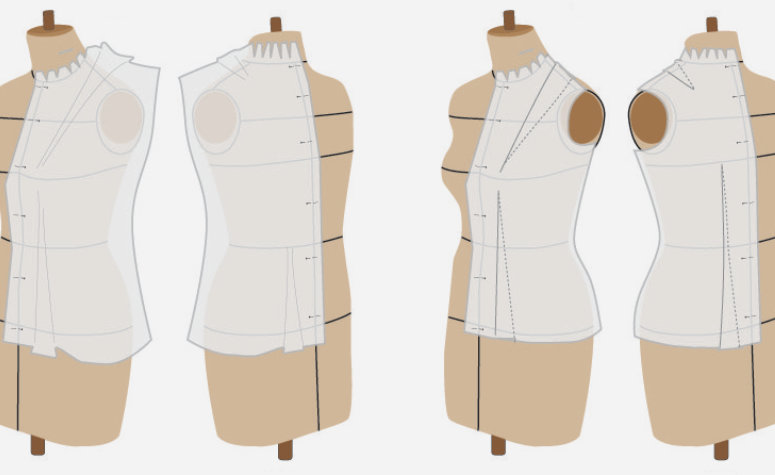 Creative hubb have developed a range of affordable clothing pattern blocks tailored for students and start-up fashion labels/designers. For more information please contact us.
Services to make production easier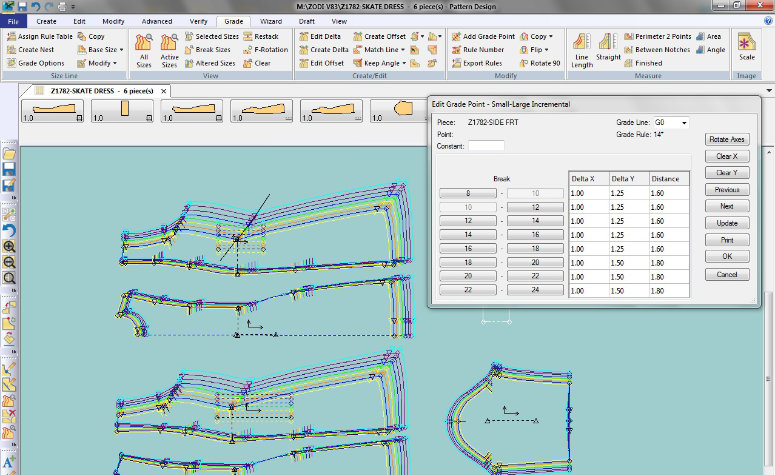 Approved sample patterns graded accurately using Gerber Accumark software to individual specifications or to an agreed standard. Patterns are supplied on card, paper or in a digital format.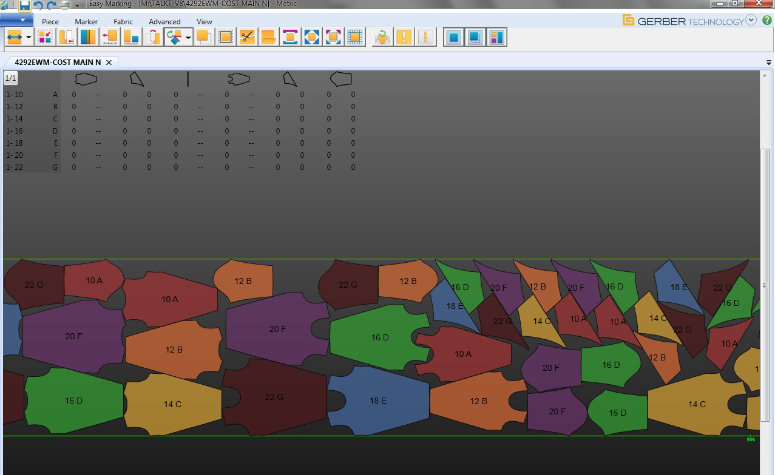 Computerised costings determine the total material usage for all your products. Using the latest Gerber Accumark software we will create or update your costs with accuracy. Full scale production markers supplied on paper for immediate use or emailed mini markers for you to replicate.
File Conversion & Cut Files
Have your Gerber Accumark files converted to DXF format, use data electronically worldwide for all leading CAD-CAM systems. Marker data prepared for Gerber cutting table.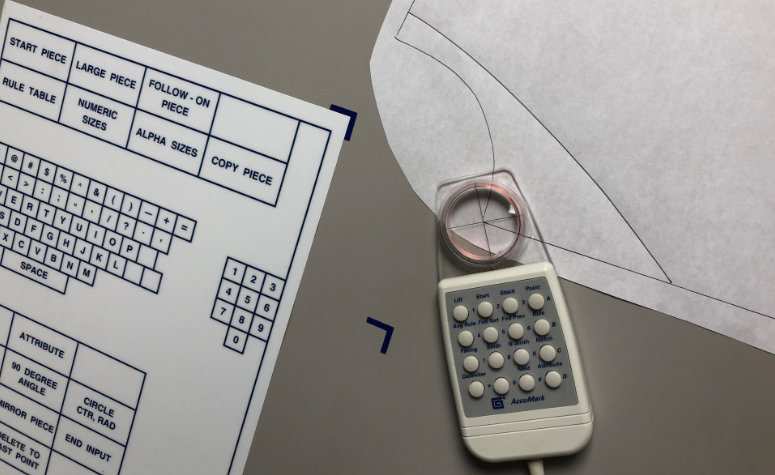 Pattern Nesting & Digitising
Are your pattern templates a fire risk, getting old and worn out or just taking up too much space? We can digitise your pattern templates into our Gerber system, these can then be provided to you in a format of your choice, either printed or digital.
Production Patterns & Template Cutting / Printing
Are you just looking for a pattern template service? We can receive DXF or Gerber Accumark files and can plot your patterns onto paper or plot and cut onto card. Please enquire for examples.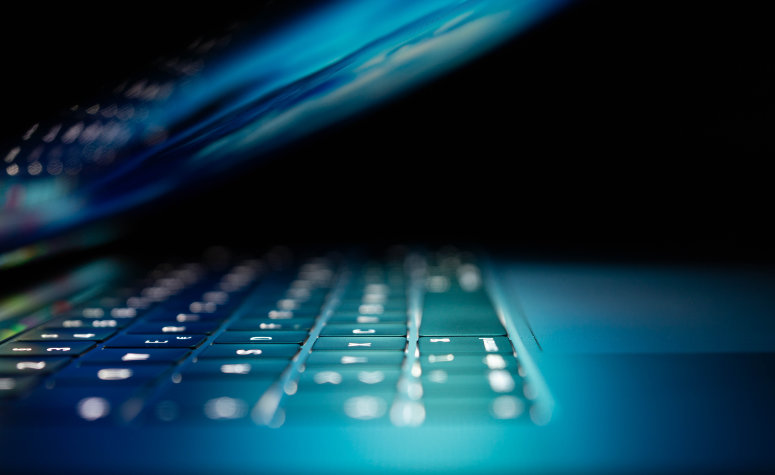 Digital Pattern Template Data
We offer digital pattern storage solutions to ensure your data is backed up, safe, secure and stored offsite.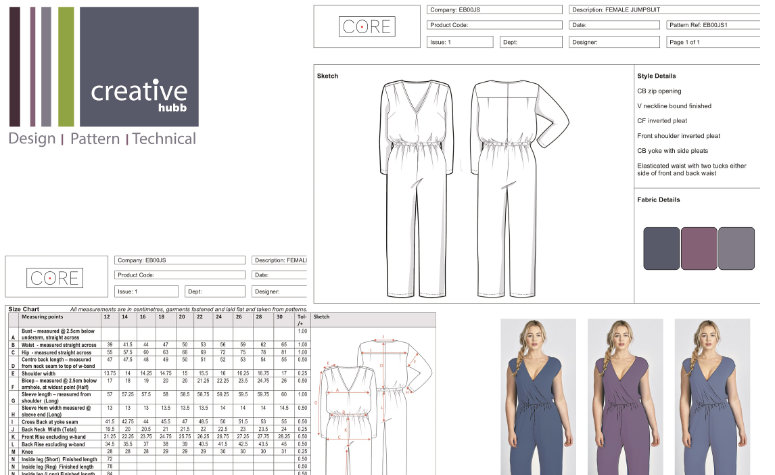 Supply your manufacturer with all the information they need, we can provide you with full detailed working drawings, specification sheets, bills of material, measurements and graded specifications, fabric details, colourways, placement prints, embroidery etc.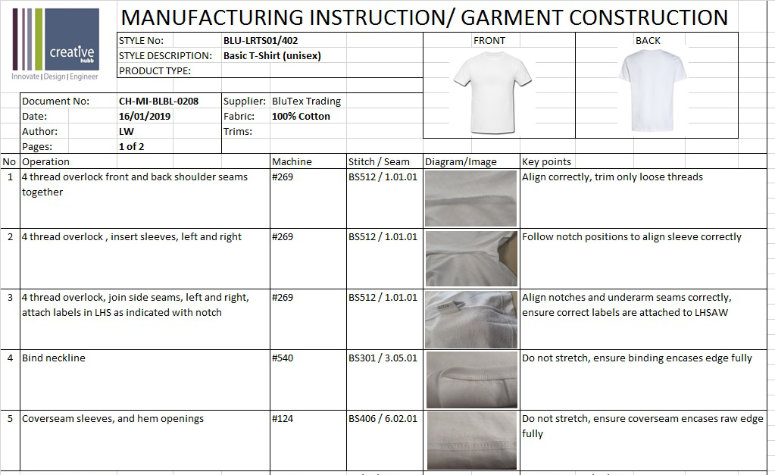 Manufacturing Instructions
Ensure your products are made to your specifications, we can produce detailed order of make with visuals and any other relevant information you require.