Finished reading this story? Please return to our News Homepage to view our latest stories.
Coventry & Warwickshire's Fashion & Textile Creative Networking Event 7th July 2023
Once again Imagineer Productions were kind enough to host the event at The Daimler Powerhouse in Coventry. This we hope, will play home to all our events for the forseable future. With such a welcoming atmosphere and surrounded by some of the most creative businesses in the local area it feels like the ideal place to hold our events.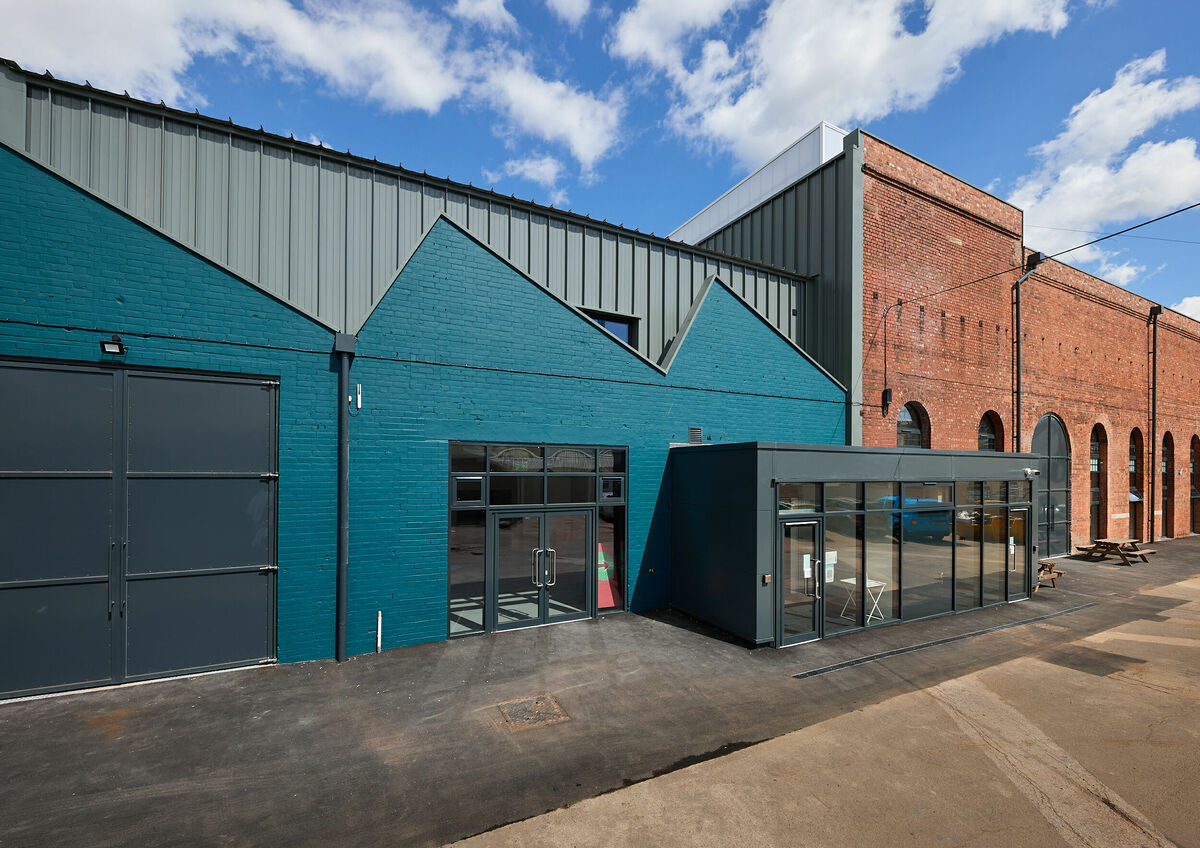 We were delighted to see some familiar faces who had attended our first event back in April, but also excited to meet several new members to the group, all of which have amazing stories to tell about how they created their businesses and their specialist areas, from fabric printing to start up sportswear brands.
We were also able to offer attendees the chance to get up close and personal with one of NP Aerospace's Bomb Disposal Suits. The 4030Elite EOD Suit was loaned to us on the day by NP Aerospace who are an engineering company in Coventry specialising in the Defence Industry. The team at Creative hubb Ltd have worked with NP for over 20 years in various capacities, to support them on the design and development of a range of products, including their range of EOD bomb disposal suits. It was a rare opportunity for our members to take a close up look at these technical products, with the chance to try them on, feel the weight and get an understanding of the amount of work that goes into them, from the design through to pattern cutting and manufacture.