Finished reading this story? Please return to our News Homepage to view our latest stories.
Coventry & Warwickshire's Fashion & Textile Creative Network Event Sept 29th 2023
September's Creative Network Event was one not to be missed, with talks from Global Design Consultant and New York School of Design lecturer, Jas Bhachu, Cloth Atelier's Emma Price and Equilibrium Lifestyle's Nadine Hummert we had something for everyone. With fascinating stories of how the businesses and brands have developed as well as sample products, textiles and prints to demonstrate the quality of the workmanship that goes into their products.
This was our third event and so far we have been overwhelmed by the success we've had and the fantastic feedback from our attendees. With open discussions around sustainability, UK manufacturing, textile printing and brand development, amoungst many other topics we are delighted that we have been able to connect so many people in such a short amount of time.

If you would like to attend our next event please contact info@creativehubb.co.uk so we can add you to our mailing list for Creative Network invitations, news and updates.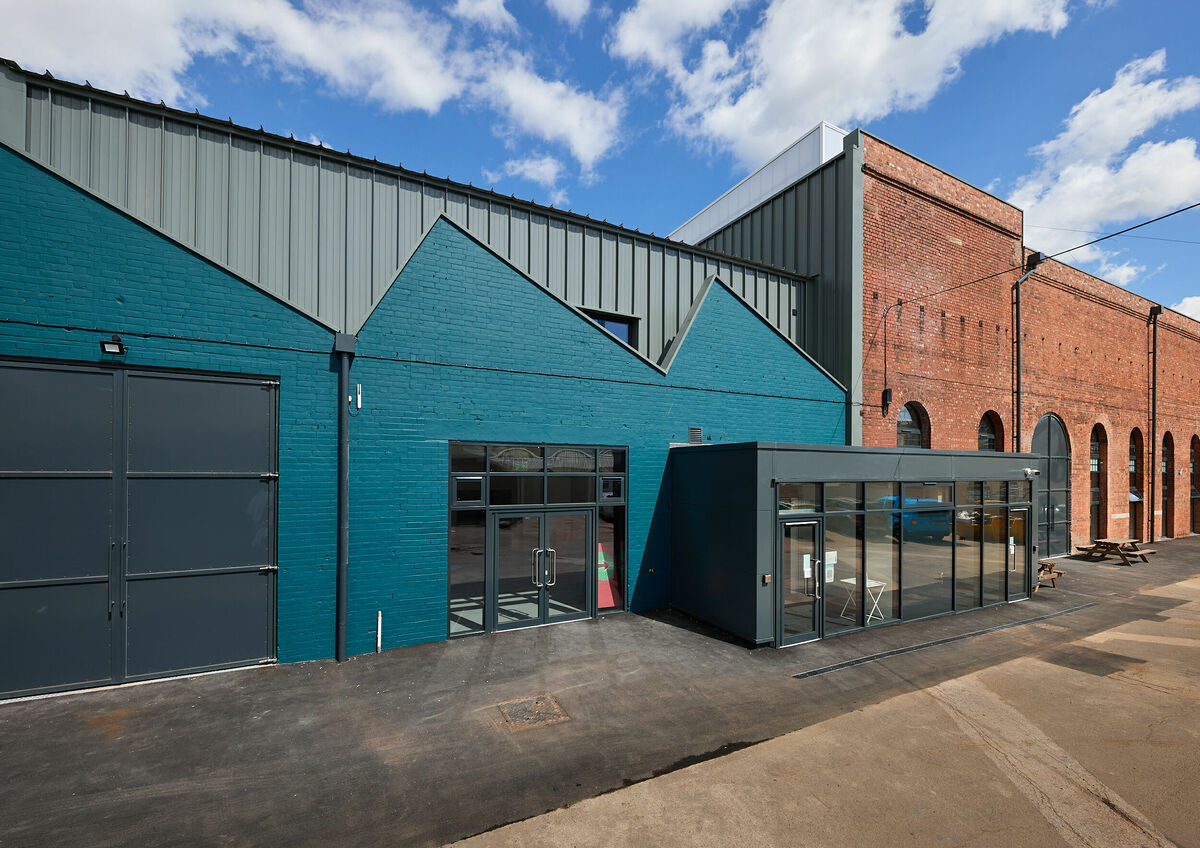 Special thanks as always to Imagineer Productions and the fabulous Daimler Powerhouse for hosting us, with such a welcoming venue, the events are always a friendly, social space where everyone feels comfortable and at home in their surroundings. We look forward to being to being back here for the next event - Date TBC